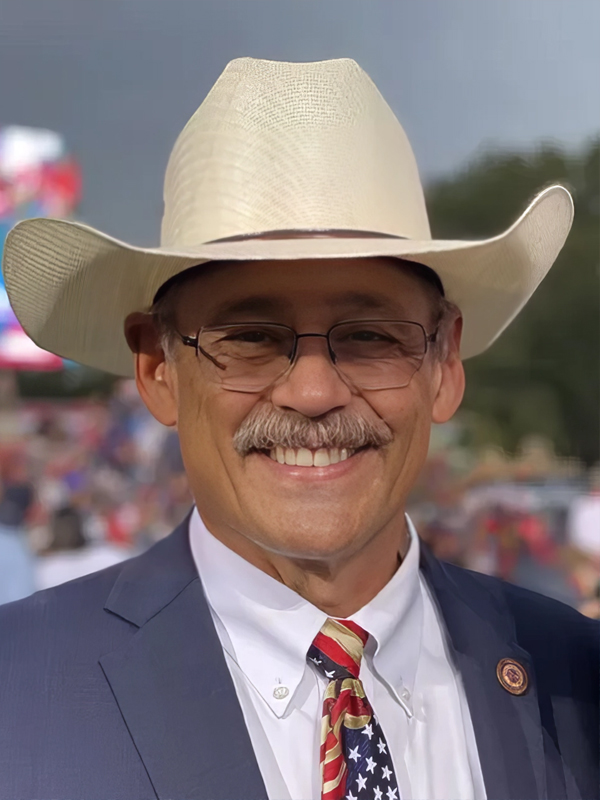 Mark Finchem
Director Mark Finchem has a distinguished service record with the Kalamazoo, Michigan Department of Public Safety, a Firefighter/Paramedic turned Law Enforcement officer, and rancher when off duty, retired in 1999 with 21-years of service, moving to Tucson Arizona. In 2014 Mr. Finchem was elected to the Arizona House of Representatives, where he served agin for 8-years. He holds a BA from Grand Canyon University in State and Local Public Policy summa cum laude and an MA from University of Arizona, James A. Rogers Law School in Law and Economics cum Laude. Mr. Finchem is a Six Sigma certified Process Engineer.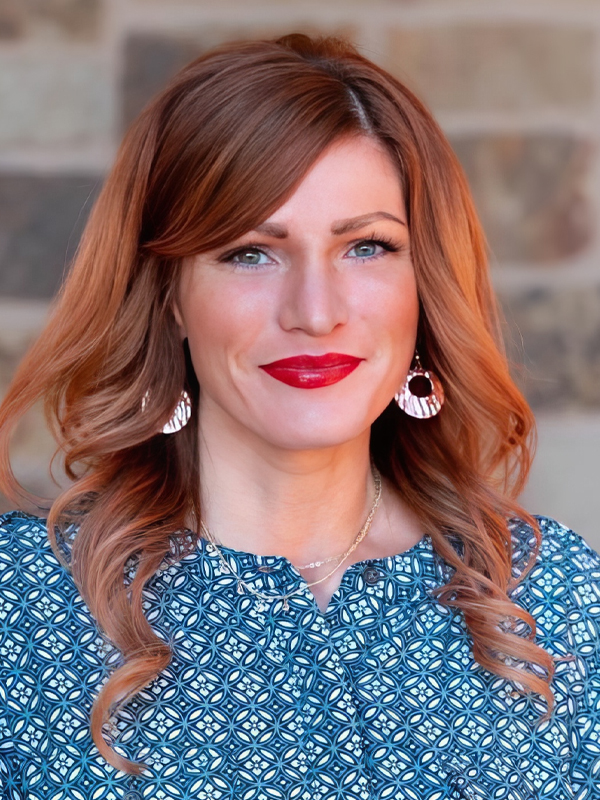 Heather Hobbs
Heather Hobbs is a mother and activist who relentlessly and fiercely fights to preserve our republic. She has followed God's path for her wherever that leads and that has brought her on a journey to battle a variety of evils including but not limited to; election fraud, abortion, human trafficking, cartels, violations against the constitution, medical tyranny, government overreach, and more. She has come under attack from various groups like Antifa, pro-abortion activists, the cartels, and far left extremists. She has united with The Election Fairness Institute, because she knows that election fraud is one of the core issues impacting all of the fights she is engaged in.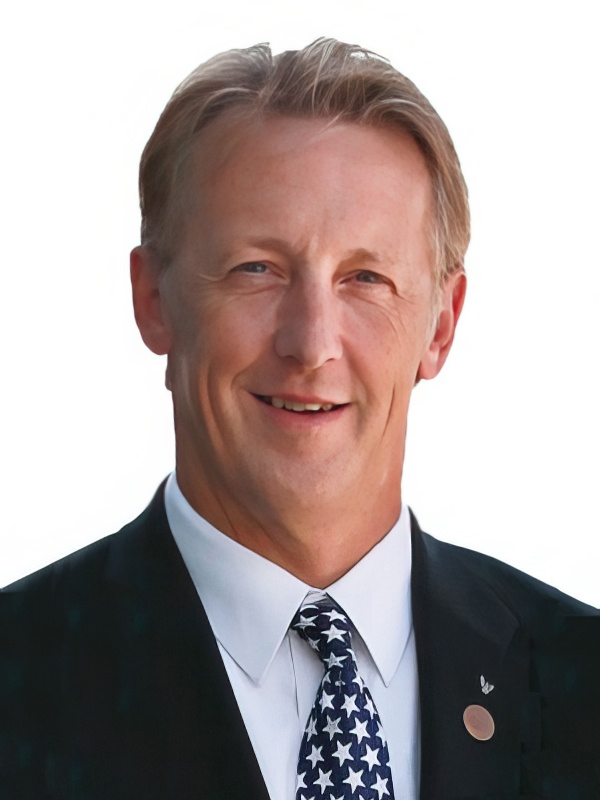 David Stevens
David Stevens has had a distinguished career in the IT field spanning 10 years in the US ARMY, 17+ years as a DoD contractor proving valuable test and evaluation of the leading IT developments needed for today's military, and 3+ year as a CIO of a mid-sized Point of Sales software vendor. David was elected to the Arizona House of Representatives in 2008 while deployed overseas in Kuwait providing Internet security to the DoD war efforts. David served honorably for 8 years providing valuable experience in the areas of IT and Election Transparency. David has now served over 6 years as Cochise County Recorder with the primary duty of Voter Registration, Early voting, and signature Verification.