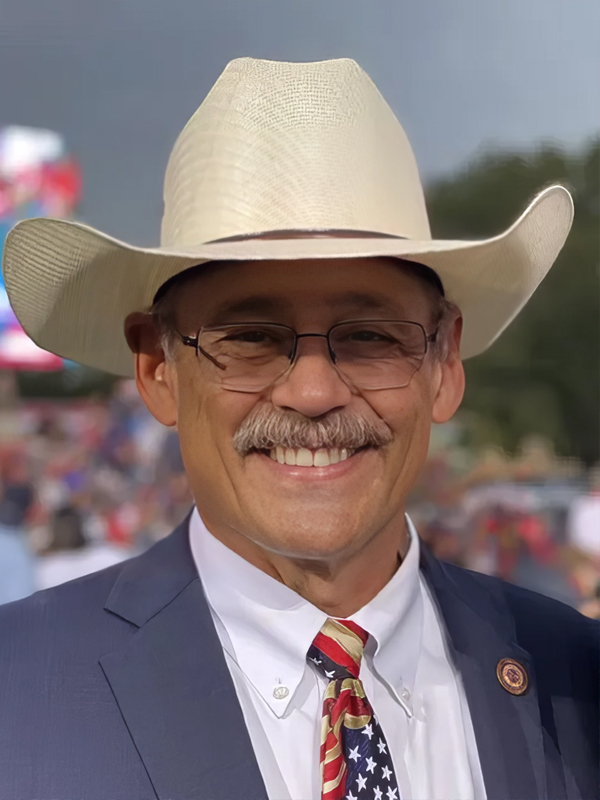 Mark Finchem
Director Mark Finchem has a distinguished service record with the Kalamazoo, Michigan Department of Public Safety, a Firefighter/Paramedic turned Law Enforcement officer, and rancher when off duty, retired in 1999 with 21-years of service, moving to Tucson Arizona. In 2014 Mr. Finchem was elected to the Arizona House of Representatives, where he served agin for 8-years. He holds a BA from Grand Canyon University in State and Local Public Policy summa cum laude and an MA from University of Arizona, James A. Rogers Law School in Law and Economics cum Laude. Mr. Finchem is a Six Sigma certified Process Engineer.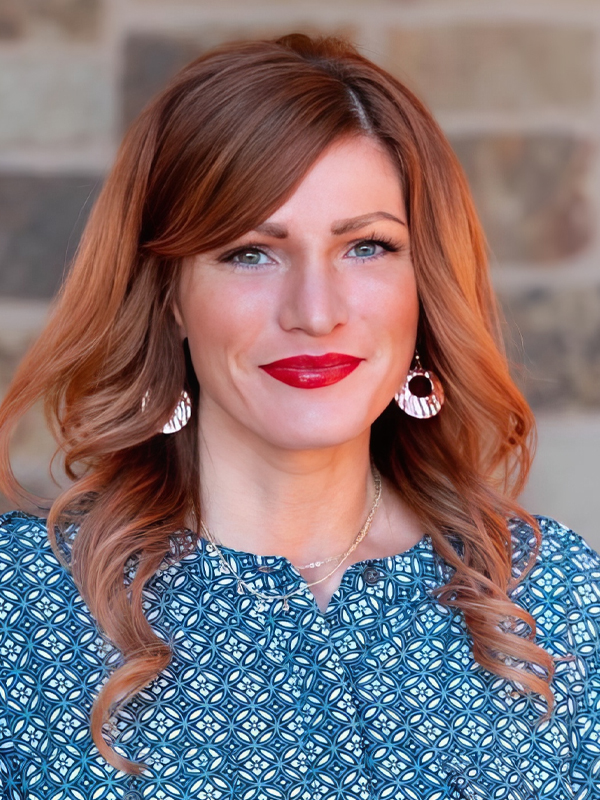 Heather Hobbs
Heather Hobbs is a mother and activist who relentlessly and fiercely fights to preserve our republic. She has followed God's path for her wherever that leads and that has brought her on a journey to battle a variety of evils including but not limited to; election fraud, abortion, human trafficking, cartels, violations against the constitution, medical tyranny, government overreach, and more. She has come under attack from various groups like Antifa, pro-abortion activists, the cartels, and far left extremists. She has united with The Election Fairness Institute, because she knows that election fraud is one of the core issues impacting all of the fights she is engaged in.
Seth Keshel
Seth Keshel, a former captain and veteran of the United States Army is a tenacious leader with considerable accomplishments in breaking into new frontiers, displaying ability to expertly manage large projects, and in inspiring a culture of high energy and determination. Strong client-facing qualities in customer service, project oversight, and executing written, well-documented instruction summaries. Nearly 20 years of successfully leading a range of special statistical and business projects ranging from the U.S. Army, Healthcare and Oil and Gas Industry, as well as Professional Baseball. Extensive business skills and vigorous thought leadership delivering innovative solutions to Fortune 100-500 clientele. Strong statistical and analytical skills developed and refined in such diverse positions as Military Intelligence Analysis in Afghanistan, Technical Sales nationwide, and Business Analysis in Texas oil fields. Known for taking on unique projects and developing operations and processes to support and deliver customized, well-researched recommendations that yield better than expected results. Excellent skill of development and delivery of presentations to all levels of audiences.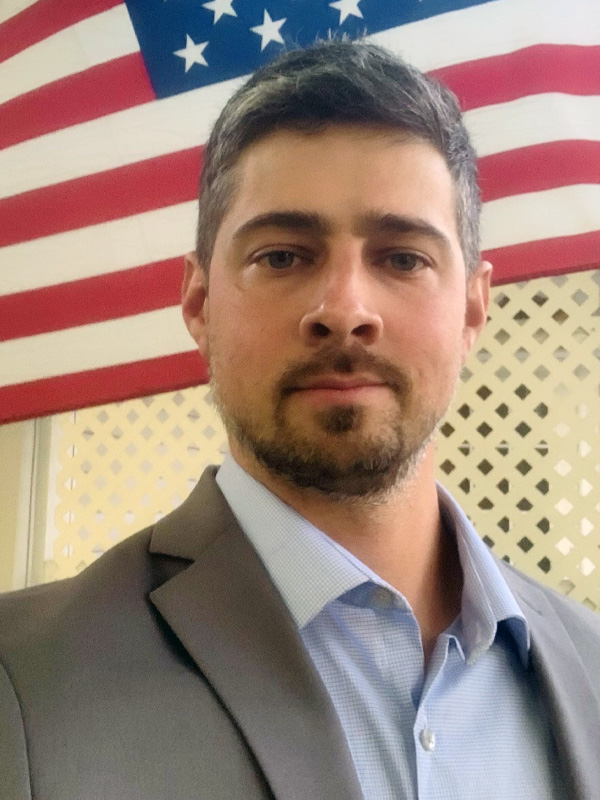 James Tesauro
James Tesauro has a Bachelor of Science degree in Political Science from Sacred Heart University.  He is a combat veteran who served during Operation Iraqi Freedom as well as Operation New Dawn.  James served as a Captain in the United States Army Aviation branch as a UH-60A/L helicopter pilot in both medevac and VIP flight.  He was a Company Commander and also worked in various roles at the battalion, brigade and divisional levels as an operational OIC as well as a liaison officer to the surrounding communities.  James has multiple levels of team building and operational experience both in the Army and the civilian sectors.  He has served as campaign advisor and manager to local and state level candidates and provided insight in political and logistical planning.  He has worked in leadership, networking, marketing, sales, team building and managerial roles his entire professional life and owns his own company where he resides in Wisconsin.  James is a family oriented man and is driven by his dedication to the people he loves and the freedom he values to preserve for future generations.  James believes wholeheartedly in the mission of restoring accountability, fairness, transparency and honesty to our election system and processes because without free and fair elections, we have nothing.